The world's largest manufacturer of charitable and social gaming solutions.
25¢ & 50¢ Pull Tabs Offer More Bang for the Buck!
Provide your players with a less expensive alternative to dollar games and encourage new players to give pull tabs a try.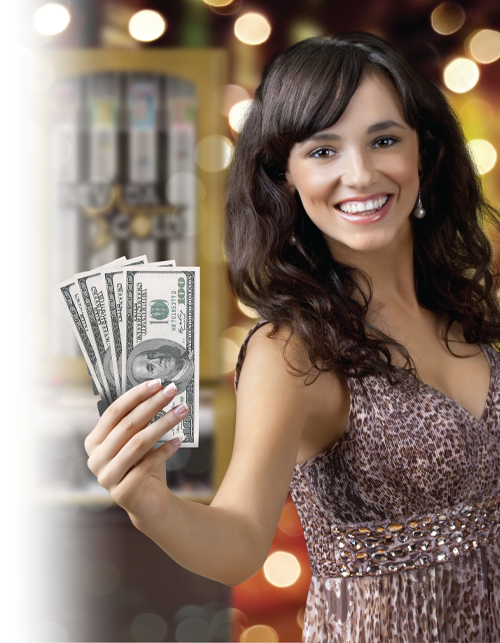 We Love What We Do
We make a positive impact; join us in helping charities around the world accomplish great things.
Join the Newsletter
Sign up to receive Arrow's Spotlight Newsletter. The newsletter covers everything you need to become a bingo expert!