GREAT NEWS!
Arrow International is openand Welcoming Orders!
The world's largest manufacturer of charitable and social gaming solutions.
It Pays to Play Popp-Opens!
Arrow's Popp-Opens pull tab tickets are among the most popular fundraising solutions for thousands of charitable gaming organizations and lotteries all over the world.
25¢ & 50¢ Pull Tabs Offer More Bang for the Buck!
Provide your players with a less expensive alternative to dollar games and encourage new players to give pull tabs a try.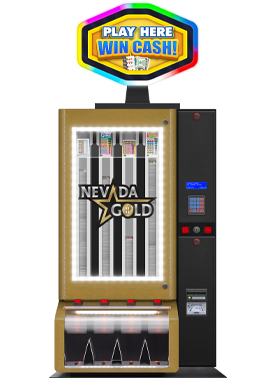 Autumn Bingo Hall Ideas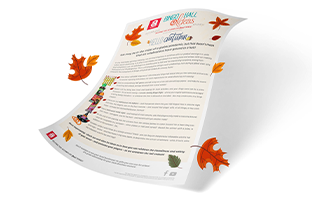 Celebrate Bingo! There will always be things worth celebrating, even during a global crisis
Bingo News Amidst COVID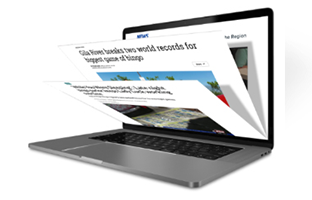 We've got big news! Learn more and see how BINGO continues to resonate amidst the COVID-19 challenges!