The world's largest manufacturer of charitable and social gaming solutions.
How Arrow pull tabs are benefiting a charity during the pandemic in Brownsville, PA
As the chief of a small-town volunteer fire department, I would just like to say THANK YOU to Arrow for providing us with a means to keep our funding coming in during this unprecedented pandemic. Since we cannot hold our weekly bingo or any other large gathering, we have been sitting in front of the firehouse every day selling your wide variety of pull-tab games. The popularity of them has enabled us to keep our doors open and our lights on, and to continue to provide the level of service our community has come to expect from us. I'm not sure whether you hear from organizations like ours as much as you should, so I just wanted to say again THANK YOU! Please stay safe and keep those great games coming! - Ron Barry (August 2020)
It Pays to Play Popp-Opens!
Arrow's Popp-Opens pull tab tickets are among the most popular fundraising solutions for thousands of charitable gaming organizations and lotteries all over the world.
25¢ & 50¢ Pull Tabs Offer More Bang for the Buck!
Provide your players with a less expensive alternative to dollar games and encourage new players to give pull tabs a try.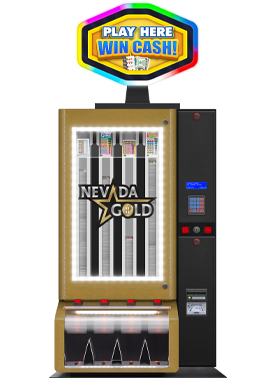 New Bingo Hall Ideas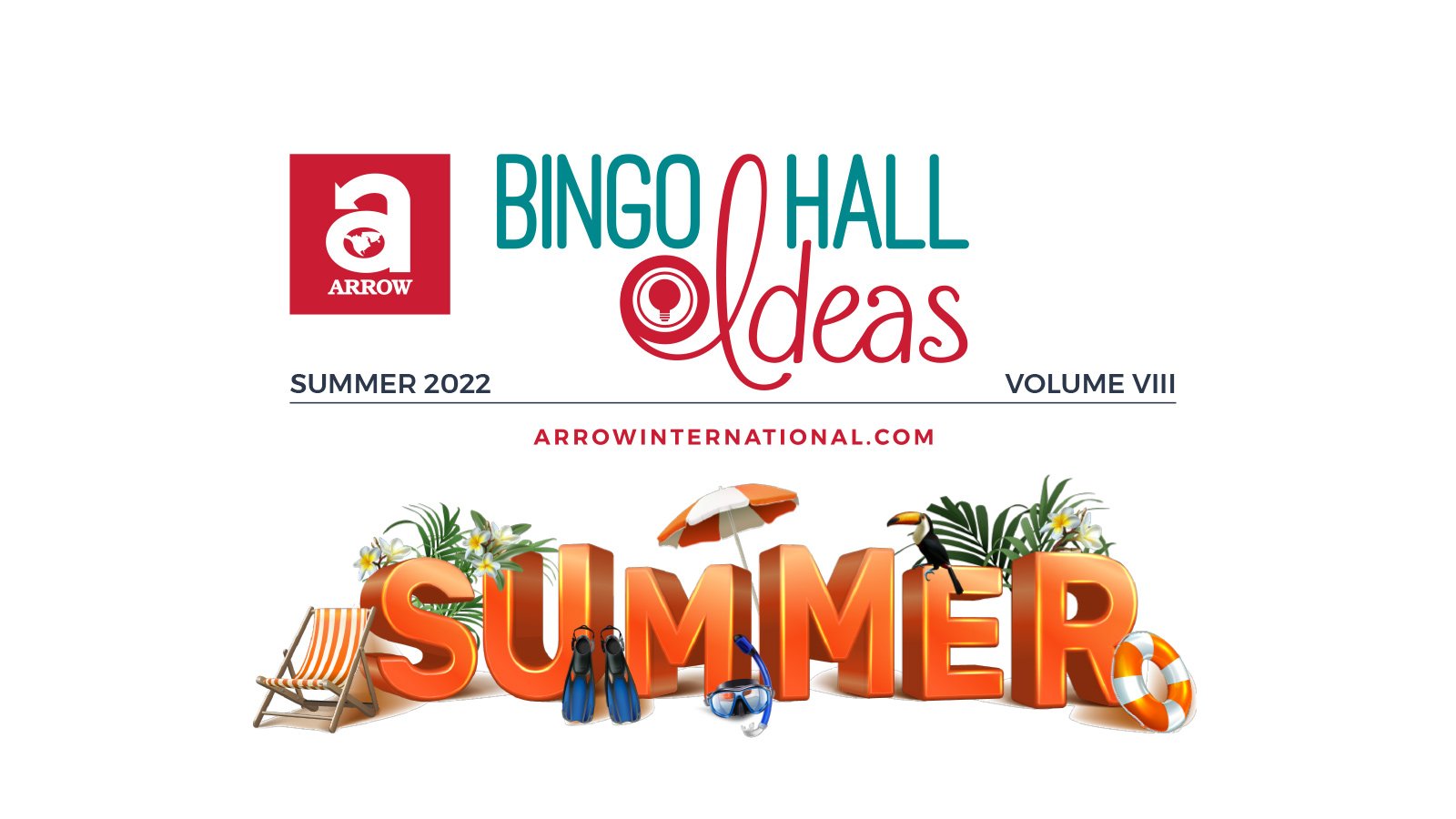 Summer 2022
Add some summer fun to your bingo events! Let's roll out those lazy, hazy, crazy days of summer... those days of sodas and beaches and cheers!
Bingo News Amidst COVID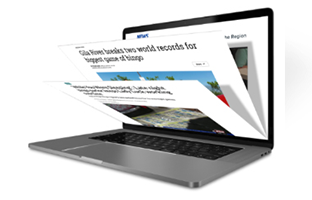 We've got big news! Learn more and see how BINGO continues to resonate amidst the COVID-19 challenges!
We are Arrow
Arrow International, Inc. is the world's largest full-line manufacturer of charitable gaming products.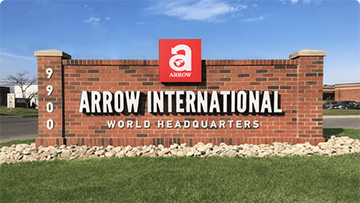 About Arrow
Through a diverse network of companies, Arrow provides the largest and most comprehensive selection of creative and custom gaming solutions.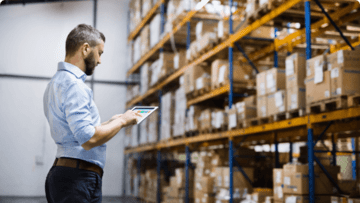 Quality Commitment
We're dedicated to achieving the highest possible quality in the manufacturing and distribution of our products and services.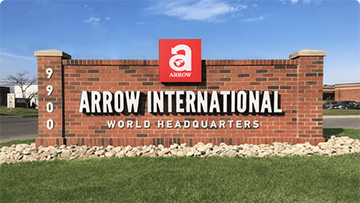 Career Opportunities
If you are driven, ambitious, and looking for an environment where you can take pride in your accomplishments, we'd love to hear from you.
Subscribe to Arrow News
Sign up to receive Arrow's press releases, newsletters, new product announcements, bingo hall ideas and more!