The world's largest manufacturer of charitable and social gaming solutions.
It Pays to Play Popp-Opens!
Arrow's Popp-Opens pull tab tickets are among the most popular fundraising solutions for thousands of charitable gaming organizations and lotteries all over the world.
25¢ & 50¢ Pull Tabs Offer More Bang for the Buck!
Provide your players with a less expensive alternative to dollar games and encourage new players to give pull tabs a try.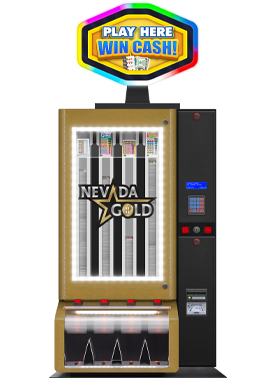 Bingo News Amidst COVID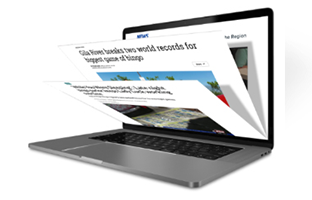 We've got big news! Learn more and see how BINGO continues to resonate amidst the COVID-19 challenges!
We are Arrow
Arrow International, Inc. is the world's largest full-line manufacturer of charitable gaming products.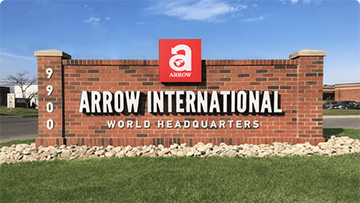 About Arrow
Through a diverse network of companies, Arrow provides the largest and most comprehensive selection of creative and custom gaming solutions.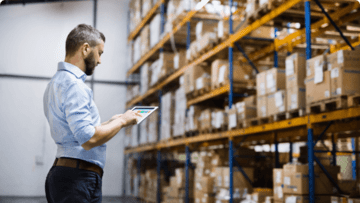 Quality Commitment
We're dedicated to achieving the highest possible quality in the manufacturing and distribution of our products and services.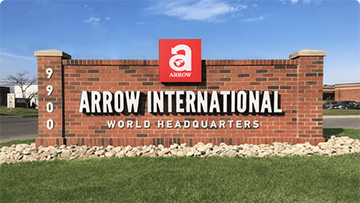 Career Opportunities
If you are driven, ambitious, and looking for an environment where you can take pride in your accomplishments, we'd love to hear from you.
Subscribe to Arrow News
Sign up to receive Arrow's press releases, newsletters, new product announcements, bingo hall ideas and more!